Boat Dock Repair
Affordable Boat Dock Repair By LiftMasters Gulf Coast

No Job Too Big or Too Small.
If you have a boathouse that is sinking or damaged in any way, LiftMasters Gulf Coast has the experience to perform an assessment and design a permanent fix. Call today for your free boat house repair consultation and estimate.  (409) 737-1000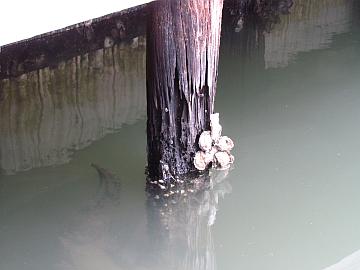 Piling Repairs-
If you have an aging dock or boathouse, piling damage like this pictured, can be hard
to see. At Liftmasters GulfCoast, we can get pilings like these replaced fast and
affordably.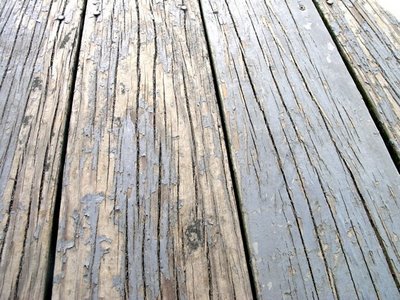 Deck Construction- If you have an old dangerous boathouse with splintered wood,
cupped ends, rusted nails & missing boards… we can make everything new again. Let
us quote your repair project.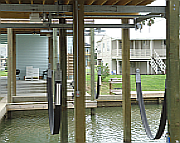 Boatlift Installations- Liftmasters has been in the Galveston area for over 30 years with it's unique patented design… no belts, no chains. Smooth dependable operation every time. Quality materials and expert installation at a reasonable cost. Lifts to 25,000lbs.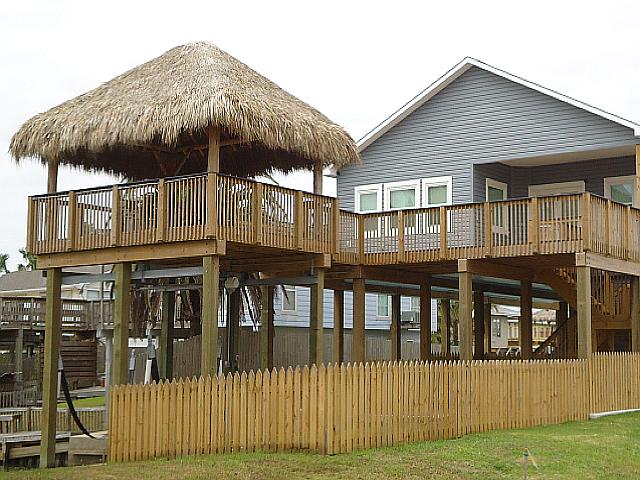 Boathouse Design & Construction- If you have an sinking, listing or damaged boathouse, let the Lift Masters GulfCoast team make you the envy of your neighborhood. Design- build with with our in-house team. Outdoor kitchens, palapas, fire pits and more.

We love challenges. Give us an opportunity to help build your dream. New Dock Installations, Boat House Repair, Piling & Bulkhead work, Dream Decks Above or below your boat house. Call Lift Masters Gulf Coast… 409-737-1000.